Jane D. Pirtle
Attorney at Law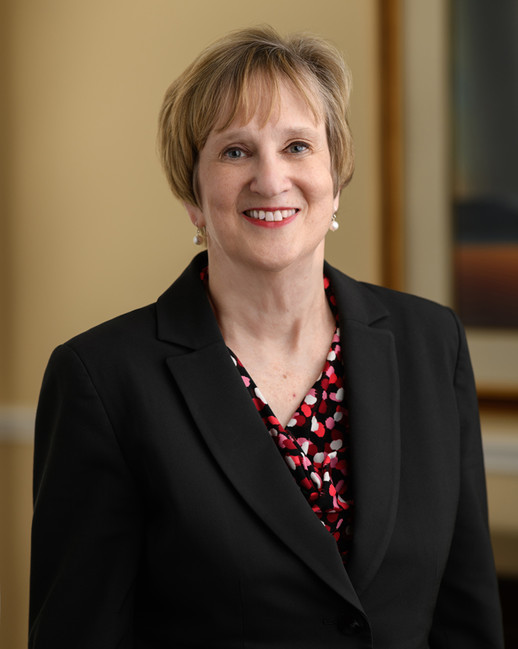 Jane D. Pirtle has worked at our law firm since 1982, at both our downtown location and later moving to our current westside building.
Jane is a graduate of the University of Texas at Austin, where she received a B.A., graduating with honors in 1977.  She worked as a paralegal before returning to Baylor University Law School, where she graduated in 1982.  Her professional affiliations include the State Bar of Texas, Tarrant county Bar Association—Tax and Estate Planning Section, admission to the U.S. District Court—Northern District of Texas, and her peer review rating is AVPreeminent 5.0 out of 5.  Jane also has two children.
Jane is considered an expert in will draftsmanship.  Her practice areas are listed below and are well established.  She is dedicated to helping you find the right estate plan for you and your family.
Practice Areas:
    Probate, Ancillary Probate, Probate Administration and Probate Taxation
    Advance Directives, Powers of Attorney
    Trusts and Estates, Contested Trusts and Estates
    Decedents Estates, Estate Administration, Estate Litigation
    Estate Planning, Estate Planning for Parents of Handicapped Children, Estate Planning for the Disabled, Estate Planning for the Elderly, Estate Planning for Unmarried Couples
    Estate Settlements, Trust Administration
    Family Trusts, Family Wealth Transfer
    Fiduciary Litigation, Living Trusts
    Personal Planning, Retirement Planning, Trust Planning
    Pet Trusts, Special Needs Trusts
    Trust Law, Trust Litigation
    Unclaimed Property, Wealth Preservation
    Estate and Gift Taxation, Federal Estate and Gift Taxation, Fiduciary Income Tax, Generation Skipping Tax, Like Kind Exchanges
    Tax Audits, Tax Planning, Tax Valuation, Trusts and Estates Taxation, Transfer Tax
    Corporate Law, Closely Held Corporations, Corporate Dissolutions, Corporate Planning, Corporate Partnerships, Corporate Organization, Corporate Real Estate
    Corporate Tax Planning, Corporate Income Tax
    Family Corporations
    Incorporation, Professional Corporations, S Corporations, Small Business Corporations